Room 8- Year 3
Harmony Day
We celebrated the diversity in our classroom by discussing where our families originated, drawing the flags connected to these countries and writing about our families and cultures.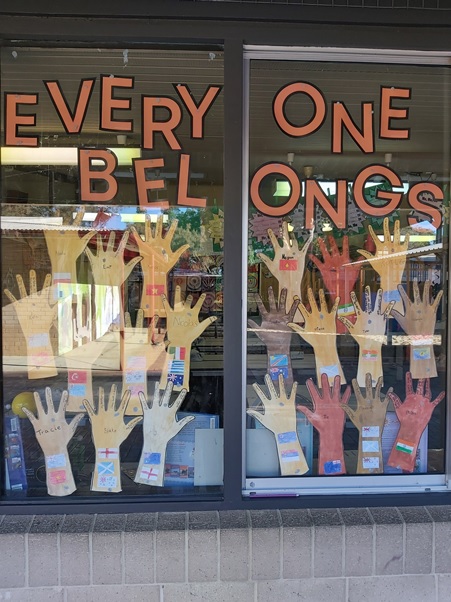 A Great Drink … for Plants!
This year Room 8 are learning how to make 'wormalizer'. It is a type of fertiliser made by the worms in the school worm farm. It is rich in beneficial fungi and bacteria and it great for the soil.
We sell it in recycled bottles for $2.00. Our fundraising goes towards school environmental programmes. Our worm farmers this term are Arin, Emi, Tre and Ekam.
Mrs Cohen & Ms Sheridan