Room 8- Year 3
Have a read of our fabulous newspaper articles! Written about our special guest, Cr Filomena Piffaretti – City of Bayswater, Deputy Mayor. In Term 3 we focussed on our community in HASS and newspaper articles in writing.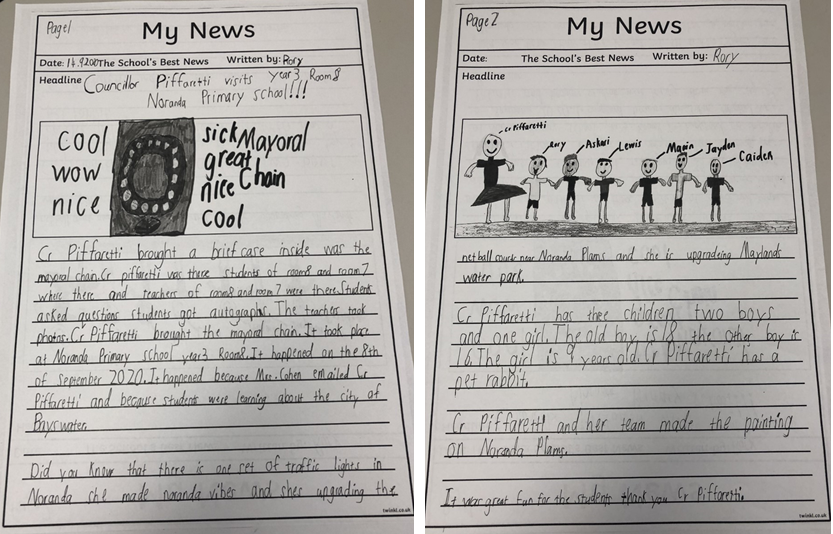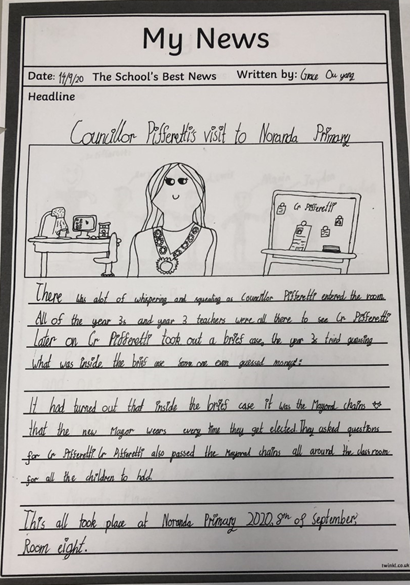 ---
In Room 8 we have been practicing how to write interesting narratives by using strategies from the Seven Steps to Writing. We began with writing Sizzling starts to grab the reader's attention from the beginning of our stories. We are now working on our Show Don't Tell strategy by using descriptive words to paint a picture for the reader's imagination.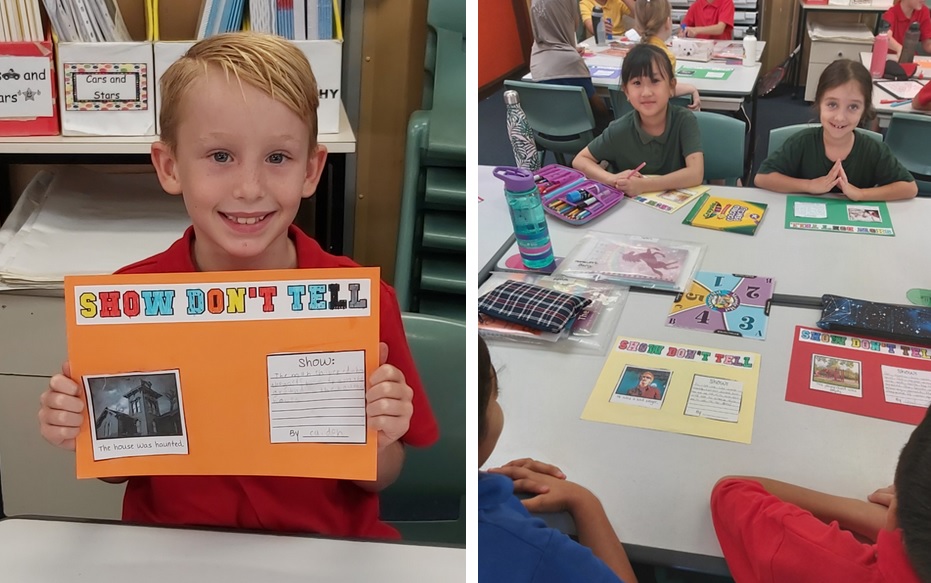 This year we have begun to use Kagan cooperative learning techniques in our classroom. We are learning to work as a team or in pairs by cooperating with our classmates.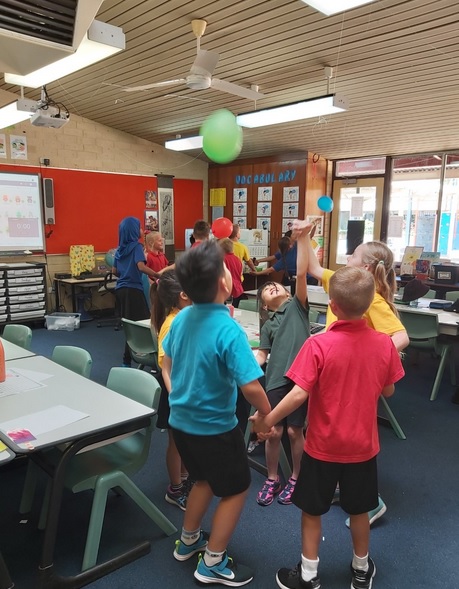 Mrs Cohen & Ms Sheridan