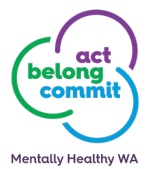 Noranda Primary School are proud to partner with Act Belong Commit to be a Mentally Healthy School
Mentally Healthy Week 2022
On the 8th to the 15th of October we held a Mentally Healthy Week for our staff, students and parents/carers. Our Mentally Healthy Week tied in with WA Mental Health Week and the 2022 theme of Mind, Body, Environment – Where we live, How we live. What we've lived.
Staff participated in many mentally healthy activities throughout the week, from team building games, mindfulness sessions and even bubble blowing.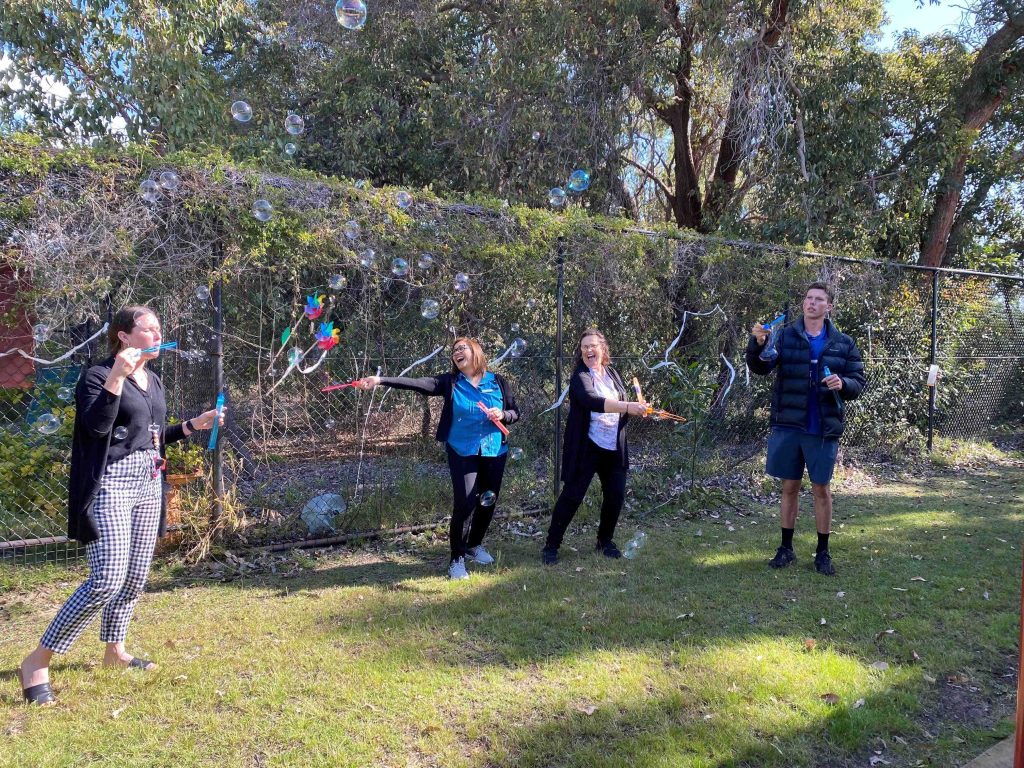 Students from Kindergarten to Year 6 completed a lesson in class discussing mentally healthy activities under each of the three themes of mind, body and environment. Students then chose their favourite mentally healthy activity and wrote it or drew it on a leaf, which was then added to their class branch on our Mentally Healthy Tree displayed in the undercover area.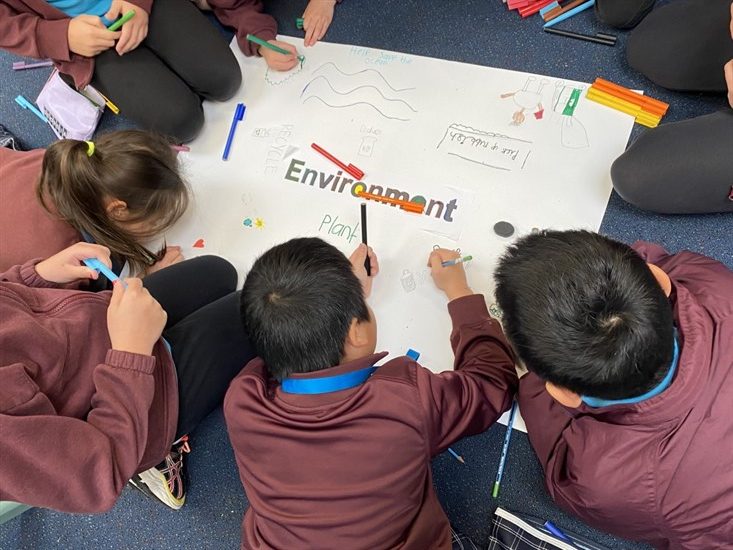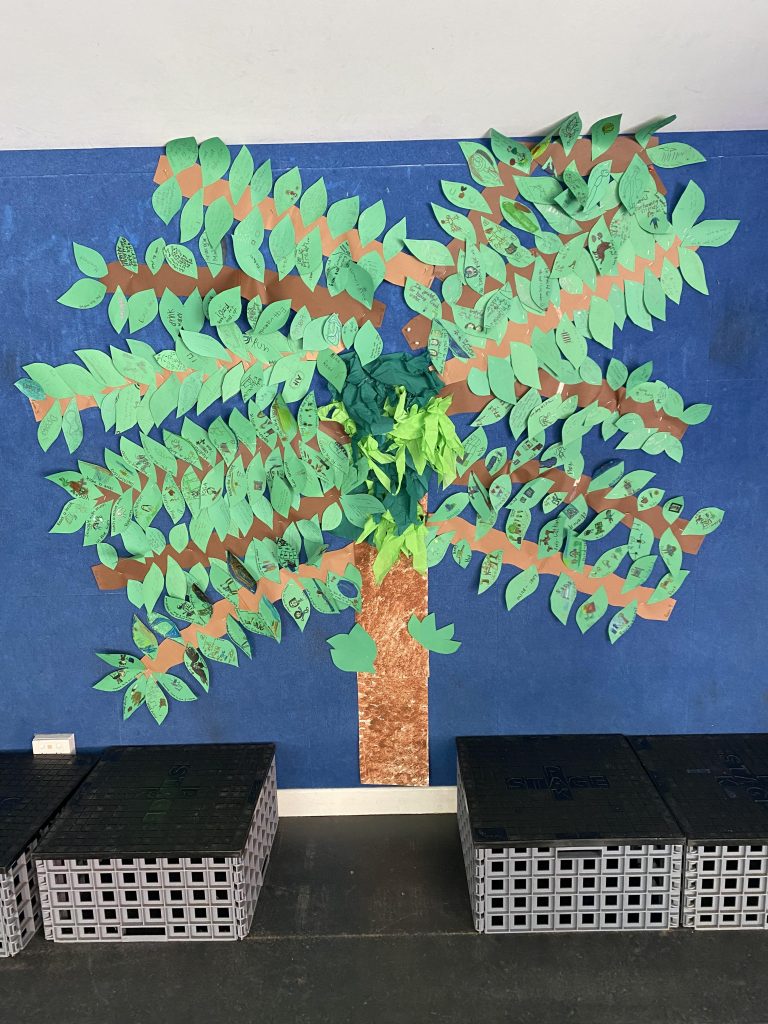 Students from Pre-Primary to Year 6 also participated in a Yoga for Kids incursion, sponsored through the City of Bayswater's Wellness at School Program. Students posed and stretched, focusing on their body and spatial awareness, and their breathing. Students enjoyed the calming experience provided through the yoga incursion.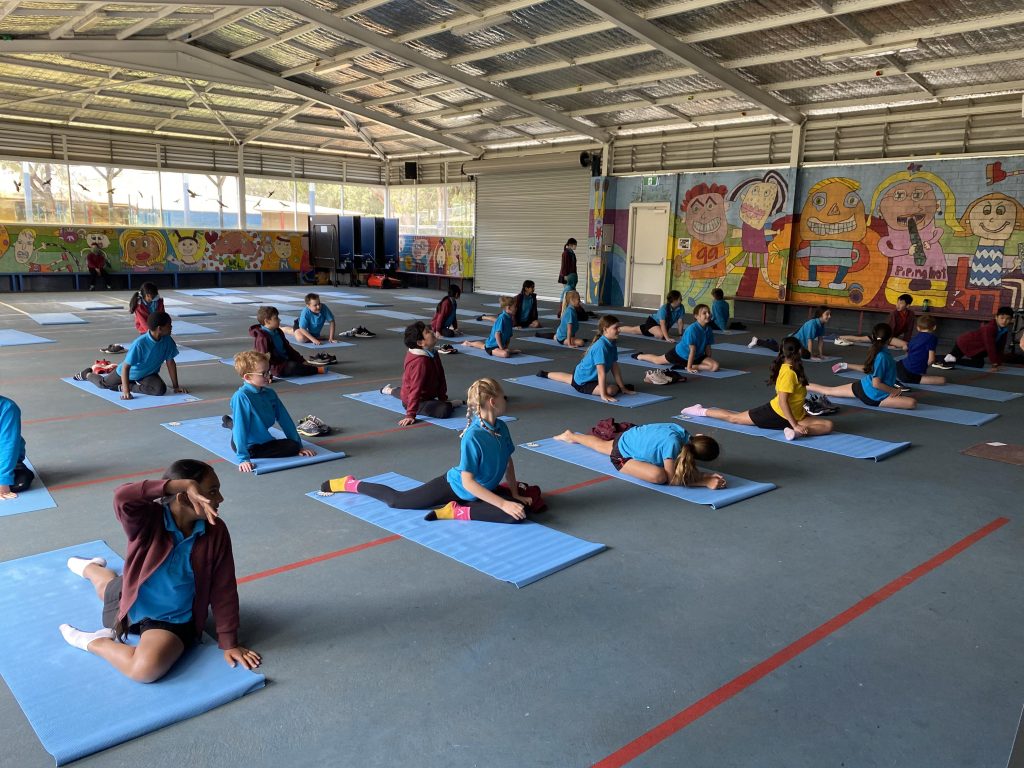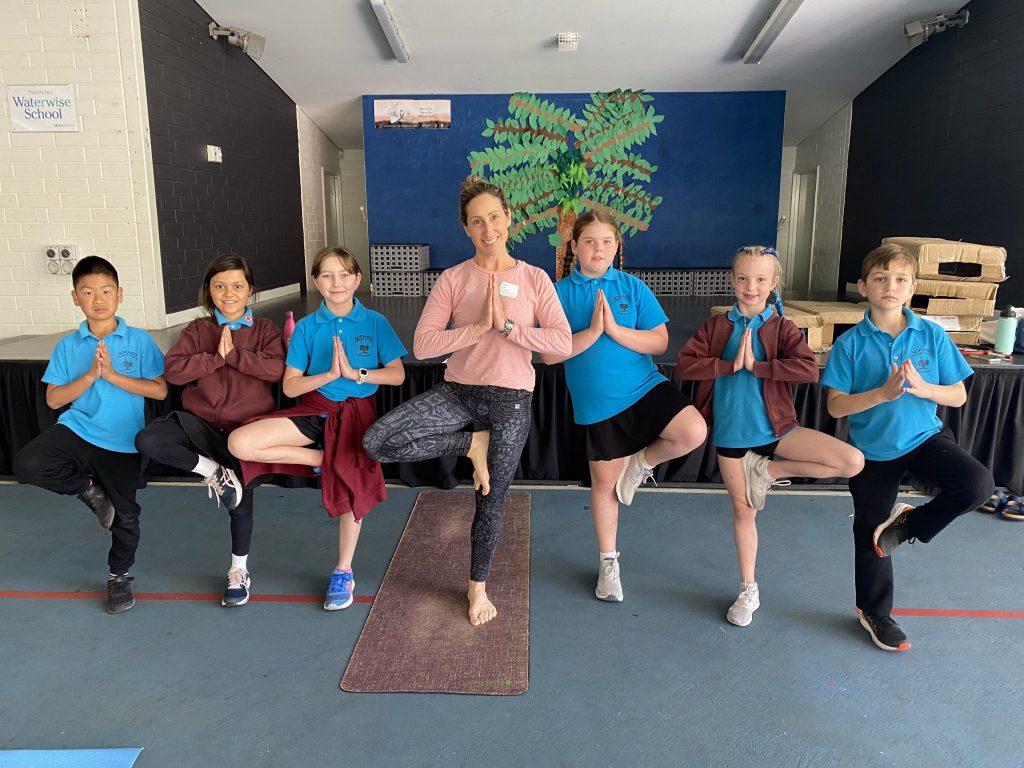 Years 5 and 6 students participated in a Lifelong Resilience workshop, also sponsored through the City of Bayswater's Wellness at School Program. The Lifelong Resilience workshop examined what resilience is, how an individual can learn and practice resilience, coping with setbacks and mindfulness practice.
We were also proud to host an evening parent workshop on Raising Resilient Children, to empower parents and families with the knowledge and tools to recognise if their child is experiencing mental health challenges, what to do about it and how to raise resilient children.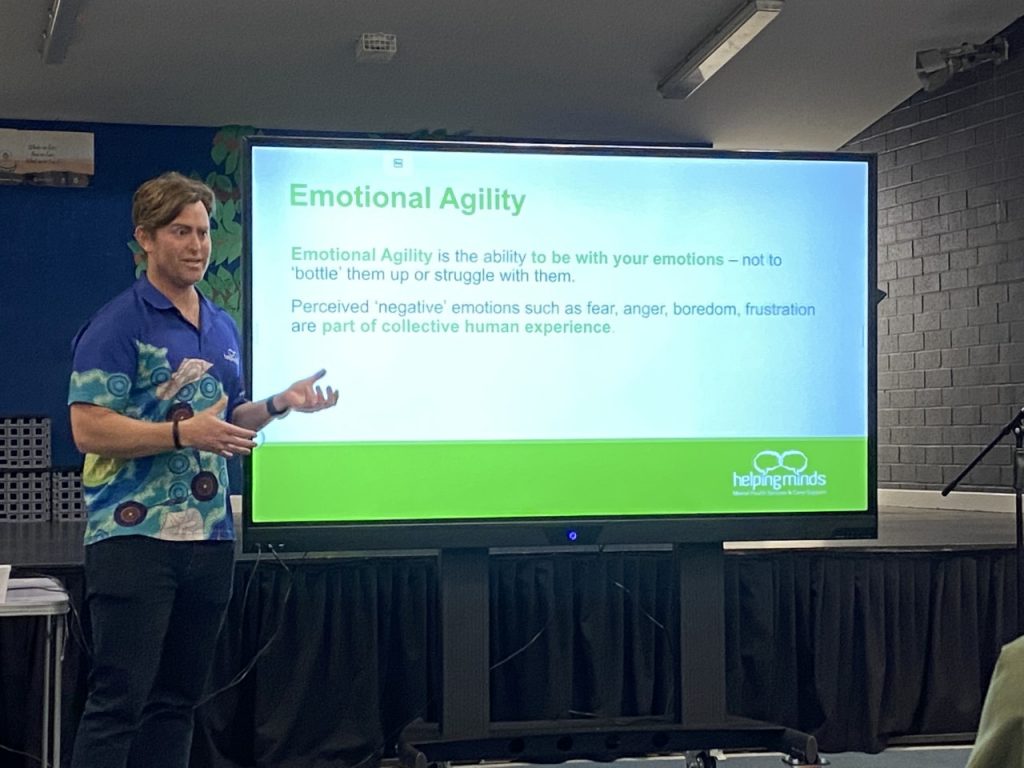 Act Belong Commit Day
To celebrate WA Mental Health Week at Noranda Primary School, students participated in an Act Belong Commit Day on Wednesday the 13th of October 2021. Students and staff wrote or drew a pledge as to how they will Act, Belong or Commit to improve their mental health. They then stuck their pledge onto a Pledge Wall. Students also participated in the Wheel of Wellbeing activity, bean bag toss and an Act Belong Commit Mindful Colouring Competition.