Room 10- Year 1
Room 10 has ben busy delving into our Story Book selection from our new Initial Lit program. We read "Max" by Bob Graham and followed up by creating our own super heroes using Art Hub and learning all about onomatopoeia.
This term we are creating poetry books and are learning about rhyme, rhythm and formulaic poems. We started with an autobiographical poem all about ourselves.
In Geography we have begun learning about natural, built and managed features. We went on a bunyip hunt through lots of many natural features that we then had to map and label.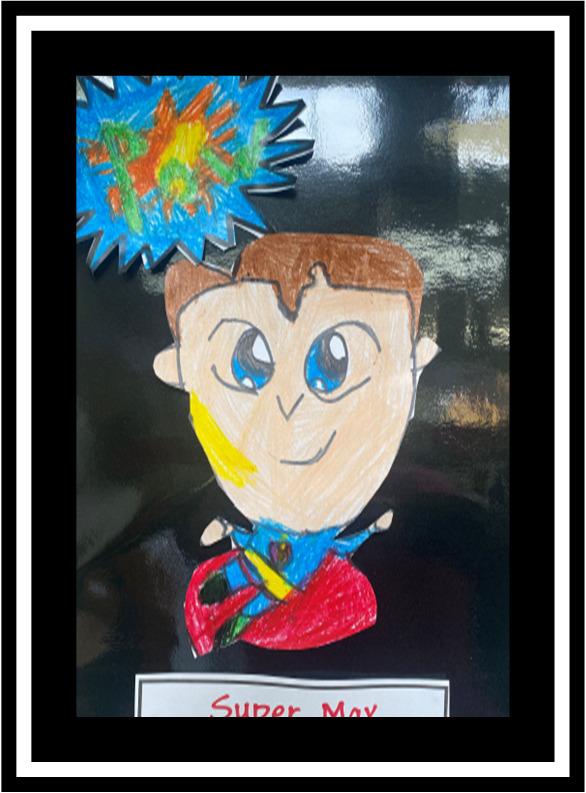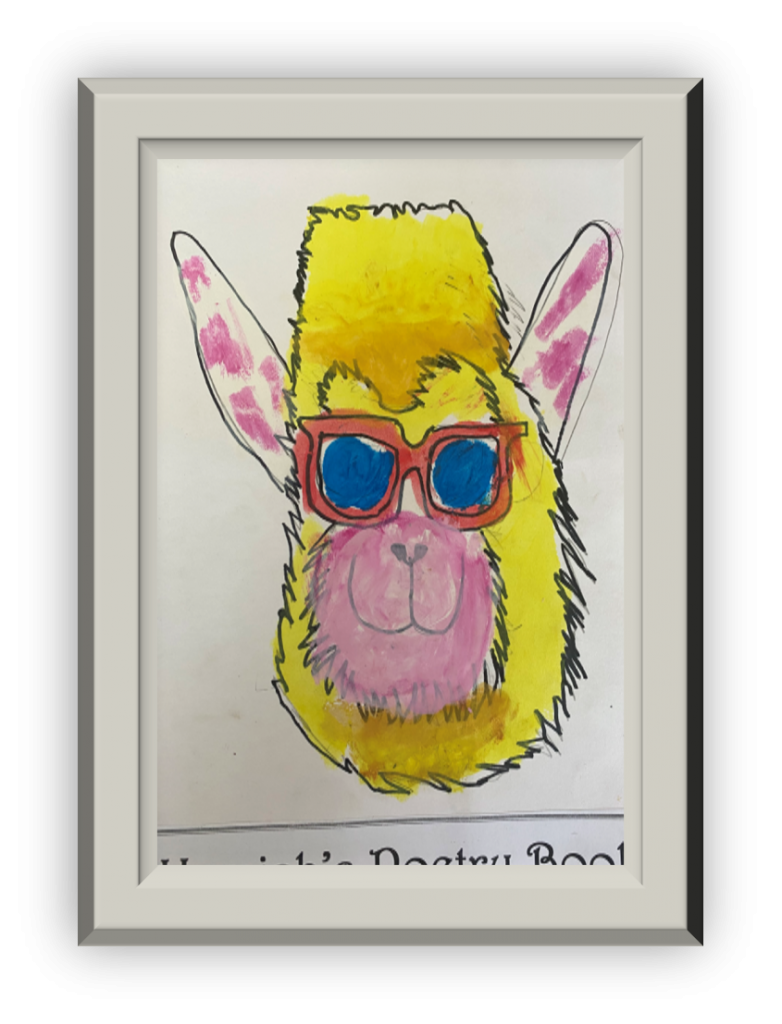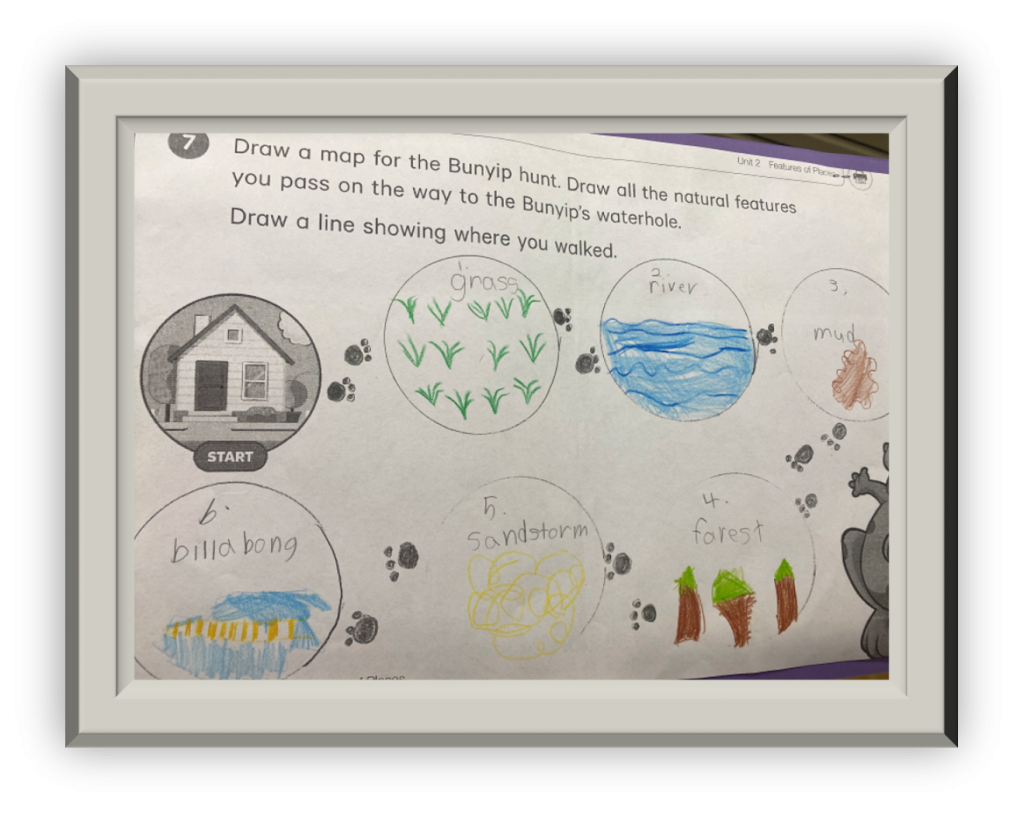 Mrs Doherty