Room 11- Year 2
We have had a wonderful start to the year in Room 11 for 2020 and we have already participated in some fun activities to start our learning in Year 2.
During our Mathematics lessons so far this year, we have been looking at Number, in particular, place value and addition strategies. We went on a Sum Safari around our classroom looking for number sentences that Mrs Bateson had hidden for us. We worked in pairs to use different strategies to work out the number sentences. All the students had never had so much fun doing addition problems!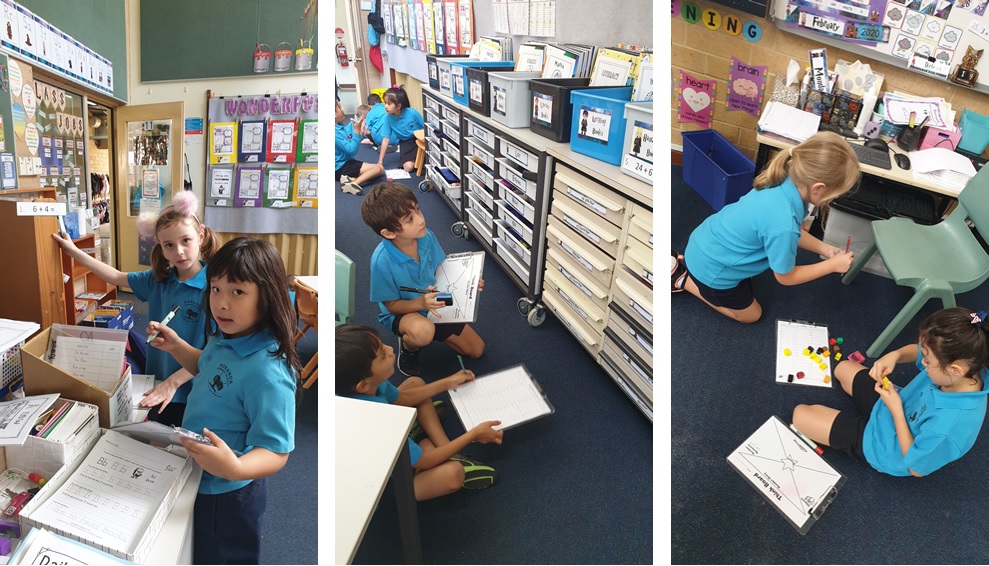 To start off our writing this year we are looking at constructing information texts. We are learning about procedural texts and we need a fun activity to write about, so we decided to make our own sandwiches for lunch. The children really enjoyed this activity and thoroughly enjoyed eating their delicious sandwiches after the lesson.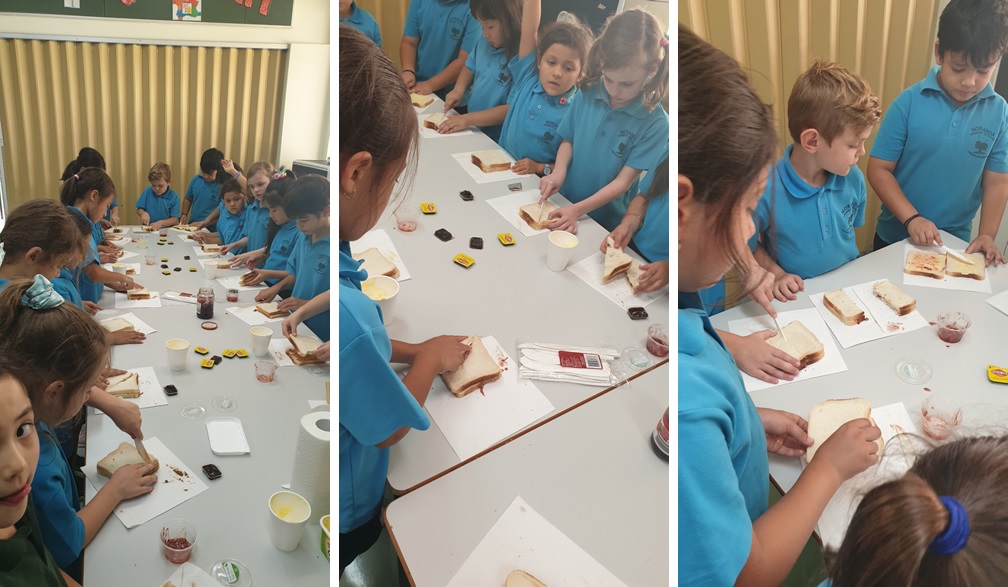 In term 1 for our Science/STEM learning area we are looking at life cycles. We started our investigation by looking at different types of adults and their offspring. The children had to use a QR reader to read different codes on a worksheet which showed them pictures of different adult or baby animals. They then had to match up the code that showed the adult animal to the matching code that showed the offspring of that same animal. The students found this activity both challenging and fun discovering what picture was going to pop up on their screen.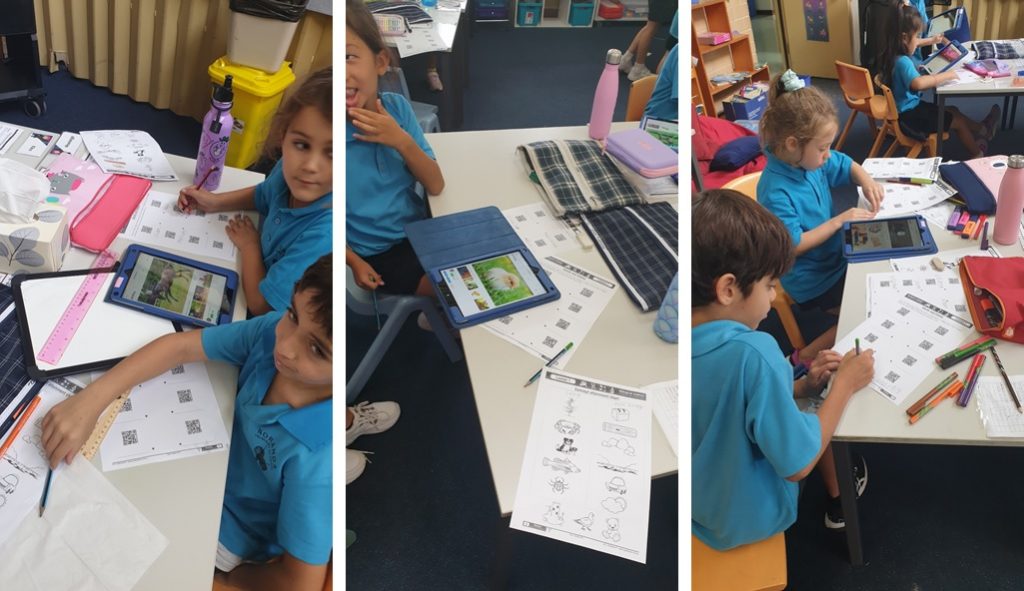 Mrs Bateson