Room 15- Pre-Primary
The Pre-Primary children in Room 15 have had a busy first half of the year.
We have been learning about how things move, and which things can be pushed or pulled. We have designed toys that can be pulled and used our designs to make our toys.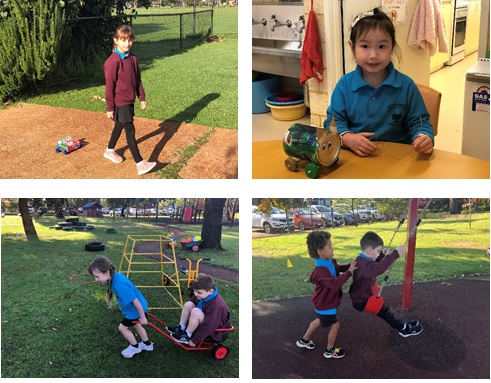 We have been visiting the computer lab and are learning to use the computer and also the beet bots in the classroom.

We have been learning our letters and sounds and beginning to read and write.

Mrs Sawyer and Mrs Nuttall