Room 7- Year 3
In mathematics this semester the year 3 students learnt about 3D shapes. They learnt how to plan, draw and build a street using 2D and 3D shapes. The students then put all their streets together to make one big city.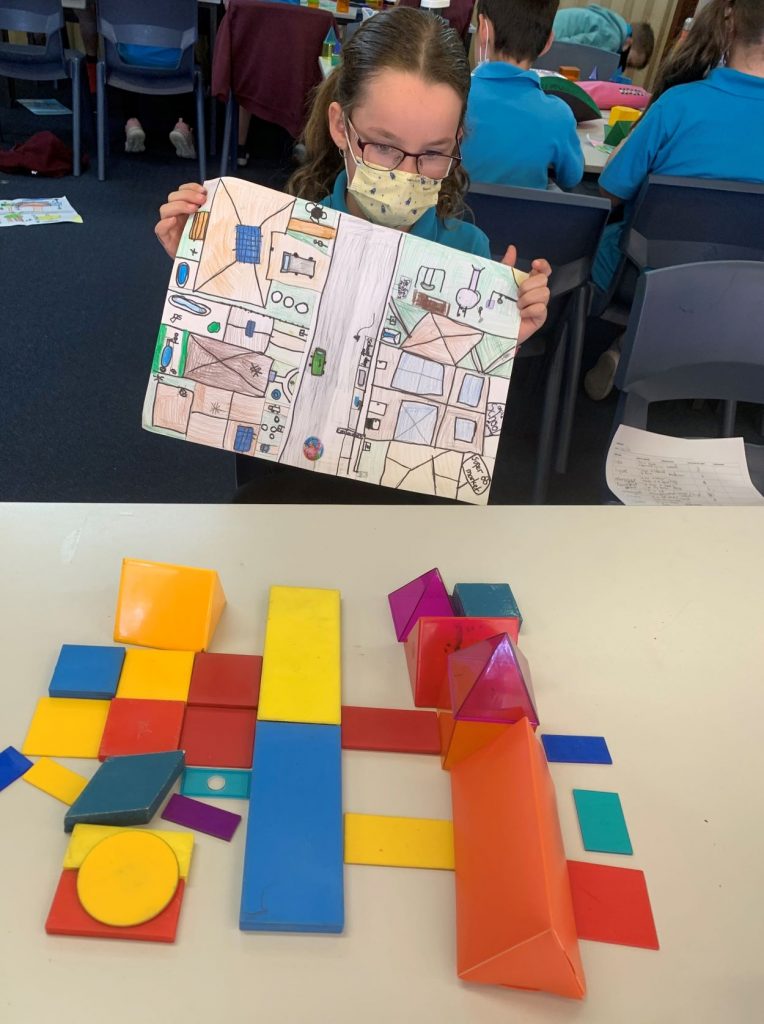 During Term 1 art lessons we learnt about Aboriginal artist Badger Bates and created some artwork inspired by him. In term 2, we explored the masks of the world. The students thoroughly enjoyed designing and making their own masks which are proudly displayed in our classroom.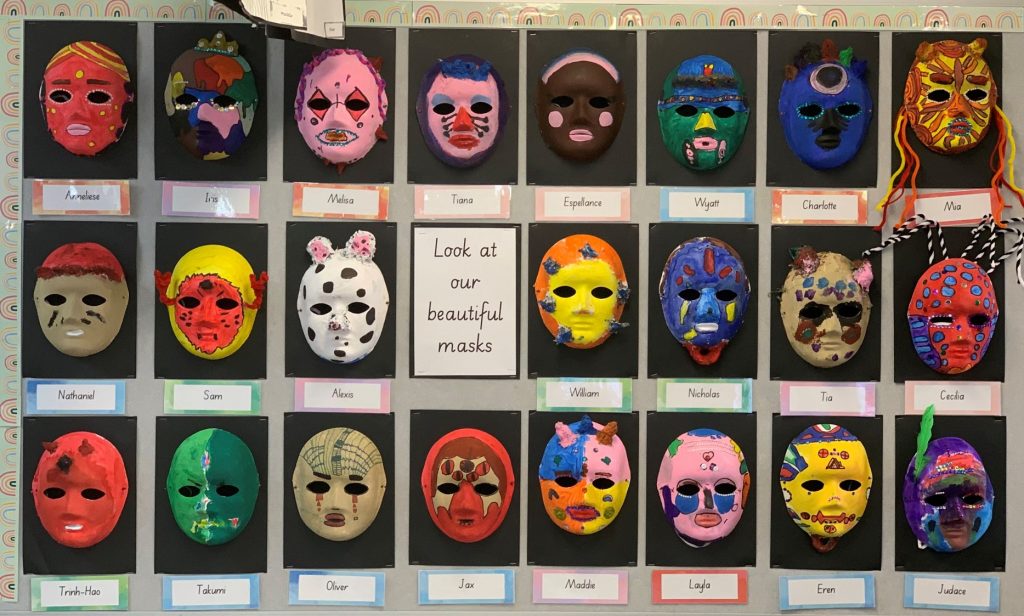 We ended the term with an excursion to SciTech. This included a turbine making workshop, a visit to the planetarium and some free time to play with the exhibits.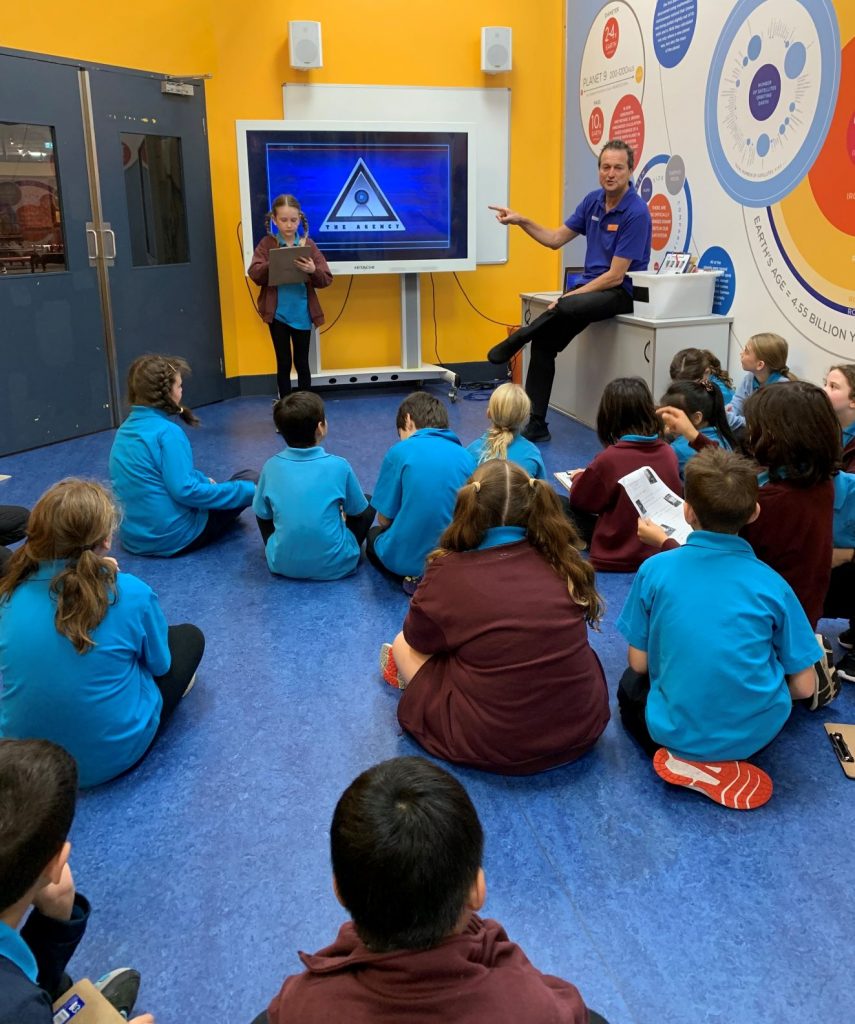 Mrs Bentall