Room 1- Year 5/6
Room 1 has had a really positive start to the term.  There is a happy vibe happening and we hope to keep it going for the rest of the year.  Thank you to parents for all their support.  It takes a team to have a really successful year.
Planning is already underway for year 6 school camp and our year 5 students can look forward to swimming lessons in the last two weeks of the term.
Our class is presenting the first assembly of 2020.  Our item will deal with cyber bullying, which is a topic we are focusing on in class at the moment.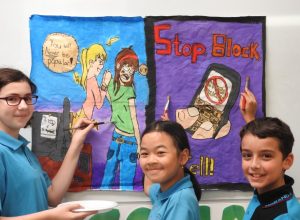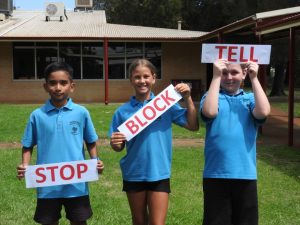 Mr Greaves