Room 5- Year 4/5
In Room 5, the Year 4/5 students have been very busy learning! Throughout first semester the students engaged enthusiastically with Design Technologies, designing and building playgrounds.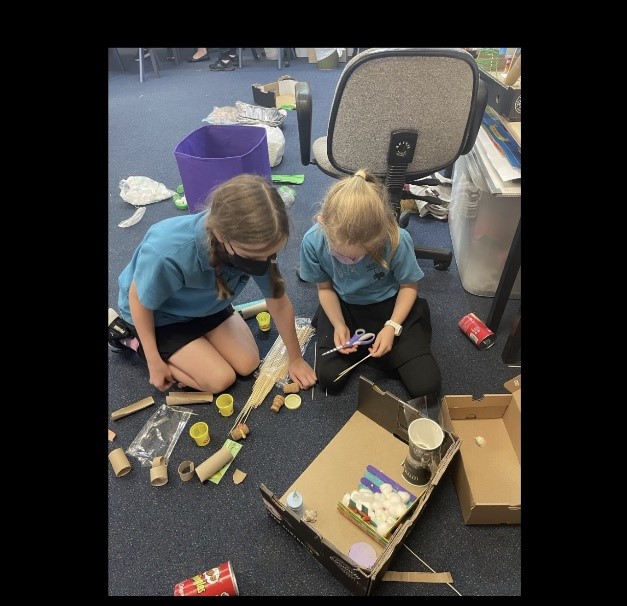 We had a wonderful, full day excursion to Scitech. Everyone had a great time, enjoying the hands-on learning and activities we could partake in.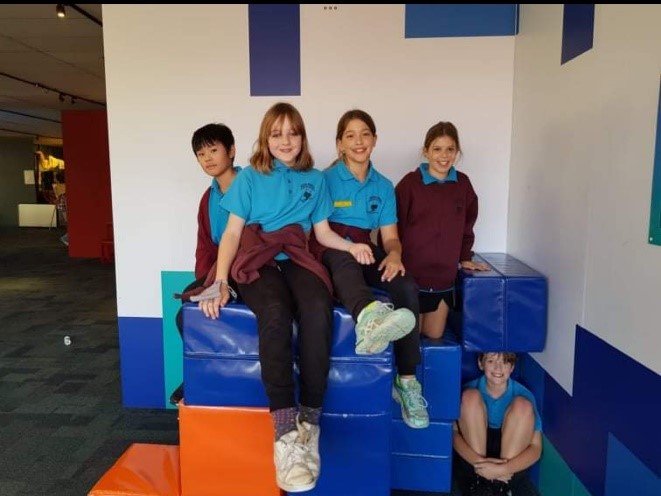 Our art lesson each week is a highlight, with many talented students. The art keeps our room bright and colourful. This term we are focusing on creating a range of sculptures using a variety of media.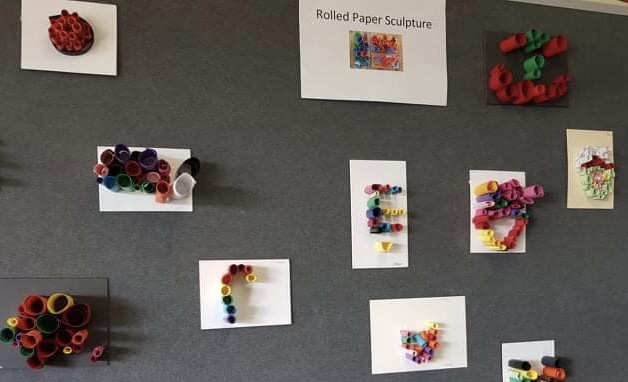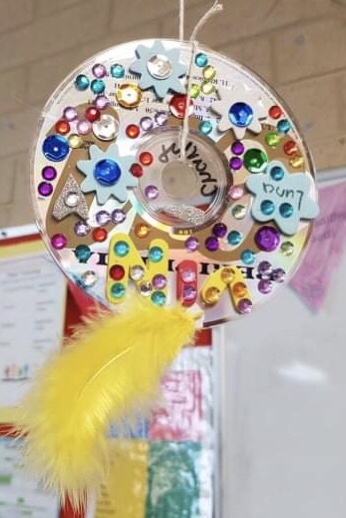 We learnt about the importance of being Mentally Healthy making this Act, Belong, Commit bunting.