Room 7- Year 3
During Term 3, Room 7 has been learning about Australia's Neighbours in our HASS program. We have studied Papua New Guinea, Indonesia and New Zealand in great detail. We have produced some amazing art based on the culture of each country.
In Viewing, we have been watching the children's series called Worst Best Friends. It is absolutely hilarious! We have particularly been looking at character traits and have been using adjectives to describe the traits of each character featured in the show.

Earlier in the term we went on a fantastic excursion to Kiara Farm and Brownes Dairy with Room 8. We looked at the process of farm to fridge and how milk is actually produced. We got to milk a cow at the farm and is was incredible to see the factory and the automation.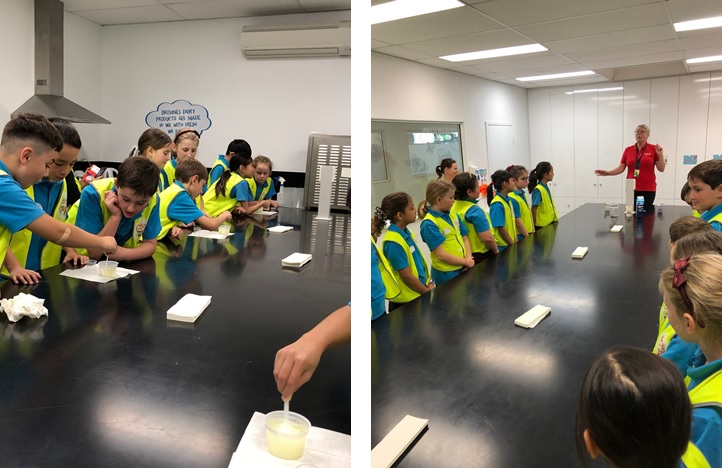 Miss Di Labio